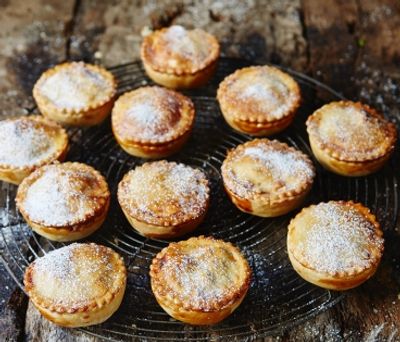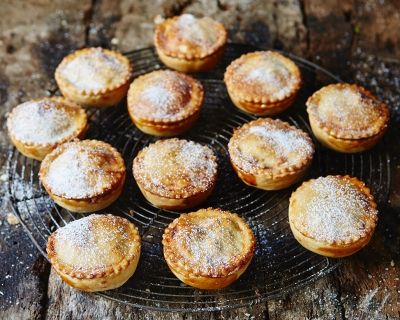 Orders for Christmas now being taken
Click on the link below for this year's price list. Other items are available.
Want dinner to WOW your tastebuds but no time or inclination to cook it yourself? 
I've supplied suppers for 2 to parties for 100 and full wedding breakfasts.  
Dinner for 12 with no effort and no washing up - or pretend you did it yourself 
Dinner can be cooked at your house and served by professional waiters.  Or it can be prepared elsewhere and you can take the credit for the cooking and your guests need be none the wiser.
Choose exactly what you want  
Everything is cooked to order from the freshest and best ingredients I can find, so you can choose what you really want rather than what you're able to cook and prepare for yourself.